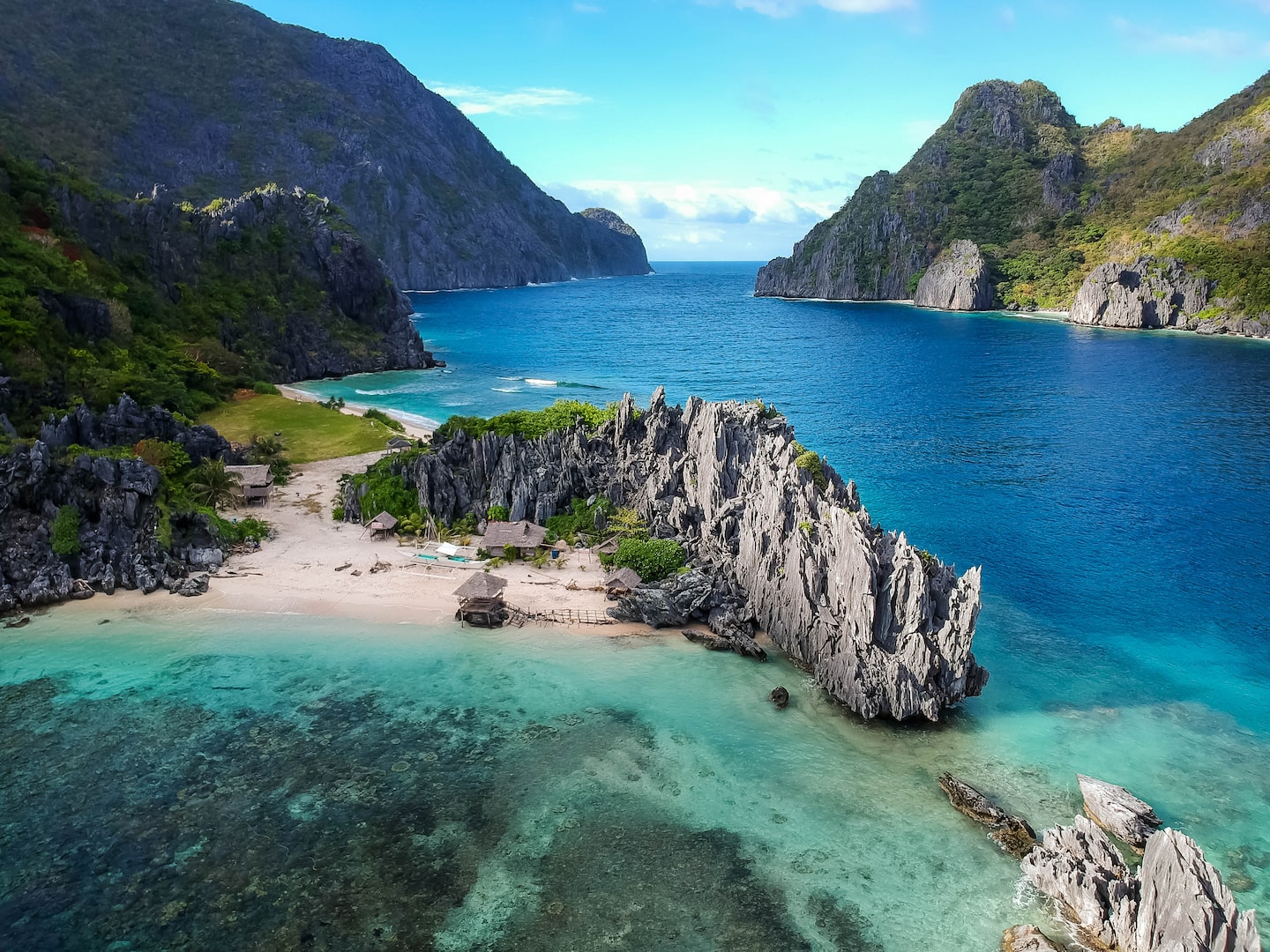 Tourists
All applications, except Seafarer Visa/Crew List Visa (9C), must be completed using the Online Visa Application System (OVAS) through the link: https://www.visa.gov.ph.
After completion, an email will be sent to confirm the date and time of the appointment at the Consular Section of the Philippine Embassy.
Visa-Free Entry to the Philippines for Polish, Lithuanian, Latvian, and Estonian nationals
Nationals of Poland, Lithuania, Latvia, and Estonia may avail themselves of visa-free entry to the Philippines, provided they will stay in the Philippines for not more than 30 days. They should have passports valid at least six (6) months beyond the contemplated period of stay in the Philippines, and a return ticket to their country of origin or a ticket to their next country of destination.
Other nationals residing in Poland or neighbouring countries may also avail themselves of this visa-free entry to the Philippines if they are nationals of countries in the List of Countries with visa-free entry privileges to the Philippines.